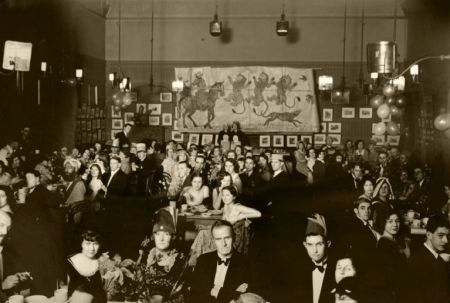 Find out more about the history of the South London Gallery
The South London Gallery archive contains records documenting the gallery's activities from its origins in the 1880s. It includes material such as early reports and correspondence, exhibition files, print and marketing materials, photographs, oral history interviews and newspaper cuttings.
The majority of the archive material created before 1993 is looked after by Southwark Archives: if you would like to consult original items, please contact the Southwark Local History Library and Archive via their website.
Most of the post-1993 material is currently closed as it contains personal or other sensitive information. If you have a specific research enquiry, please contact the SLG.